Detail 90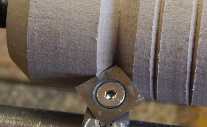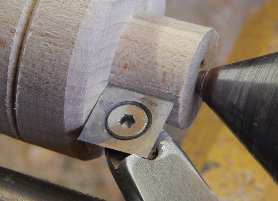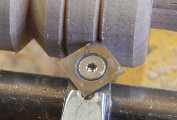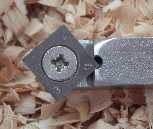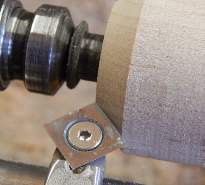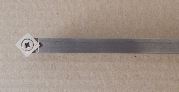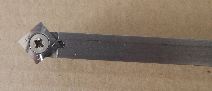 Handcrafted Woodturning Tool Detail 90
This is a very versatile detail carbide chisel that will make easy work of many a task. Having a square cutter fitted at 90 degrees enables you to make very easy

detail grooves, beads, coves, and rounded or sloped edges as well as roughing and squaring off your work piece. My pictures illustrate what you can achieve with this chisel and how to present the tool to your blank to give you a clean finish. I found that this chisel can be very useful when hollowing allowing you to approach at different angles that cannot be achieved with the standard square carbide chisel.
As with my other chisels this is made to the same standard and very economically priced.
£32.00 FREE UK POST. No over seas shipping
Chisel Display